Knowledge hub
The CFAR knowledge hub is designed to keep the research community and families informed about the latest food allergy news, publications, events and resources.
Since our inception in 2013, CFAR has worked with our partner organisations on the translation of research findings into population health guidelines and improved clinical care.
Allergy Research Events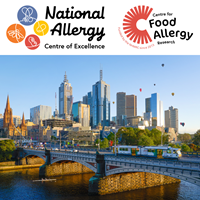 NACE CFAR Retreat
Take part in training opportunities, collaborate with national allergy experts and learn about the latest allergy research underway across Australia. 
16 May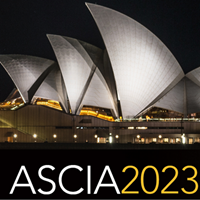 ASCIA Annual Conference 2023
The 33rd Annual Conference of the Australasian Society of Clinical Immunology and Allergy (ASCIA) will be held in Sydney from Tuesday 5 to Friday 8 September 2023.
5 September
Allergy resources
Patient allergy resources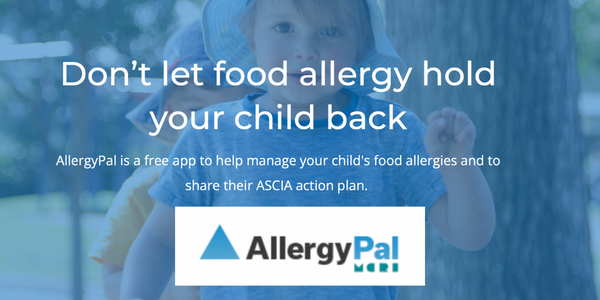 AllergyPal is a digital allergy management platform created by health care professionals to empower everyone to become experts at managing allergy and anaphylaxis.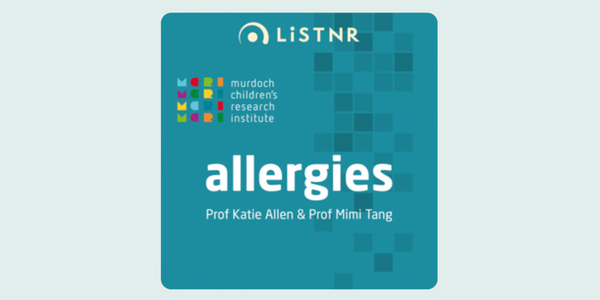 What happens to your body during an allergic reaction? Two leading paediatric allergists and researchers, Professor Katie Allen and Professor Mimi Tang break down in detail the diagnosis, management, prevention and cure of allergies.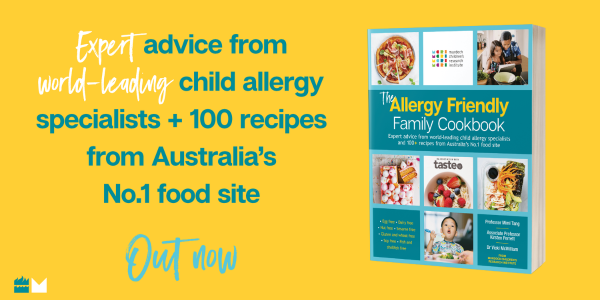 Want to take part in food allergy research?
Visit the Allergy Studies Directory and receive email alerts when new studies are listed.
Become a CFAR member
Are you part of the Australian and New Zealand food allergy research community?
Thank you for your support