​Why the Centre for Food Allergy Research
The Centre for Food Allergy Research (CFAR) is an Australia-wide collaboration of food allergy experts. It advocates for using the latest approaches in epidemiology, immunology, paediatrics, nutrition, gastroenterology and biostatistics to understand the causes and consequences and investigate strategies to prevent, treat and manage food allergies.
The National Health and Medical Research Council has funded CFAR as a Centre of Research Excellence since 2013.
CFAR is also recognised as a World Allergy Organization Centre of Excellence and is hosted at the Murdoch Children's Research Institute in Melbourne, Australia. CFAR has helped Australia remain a global leader in this field through its work on novel food allergy research projects, translation of research outcomes into clinical practice, and training emerging food allergy researchers.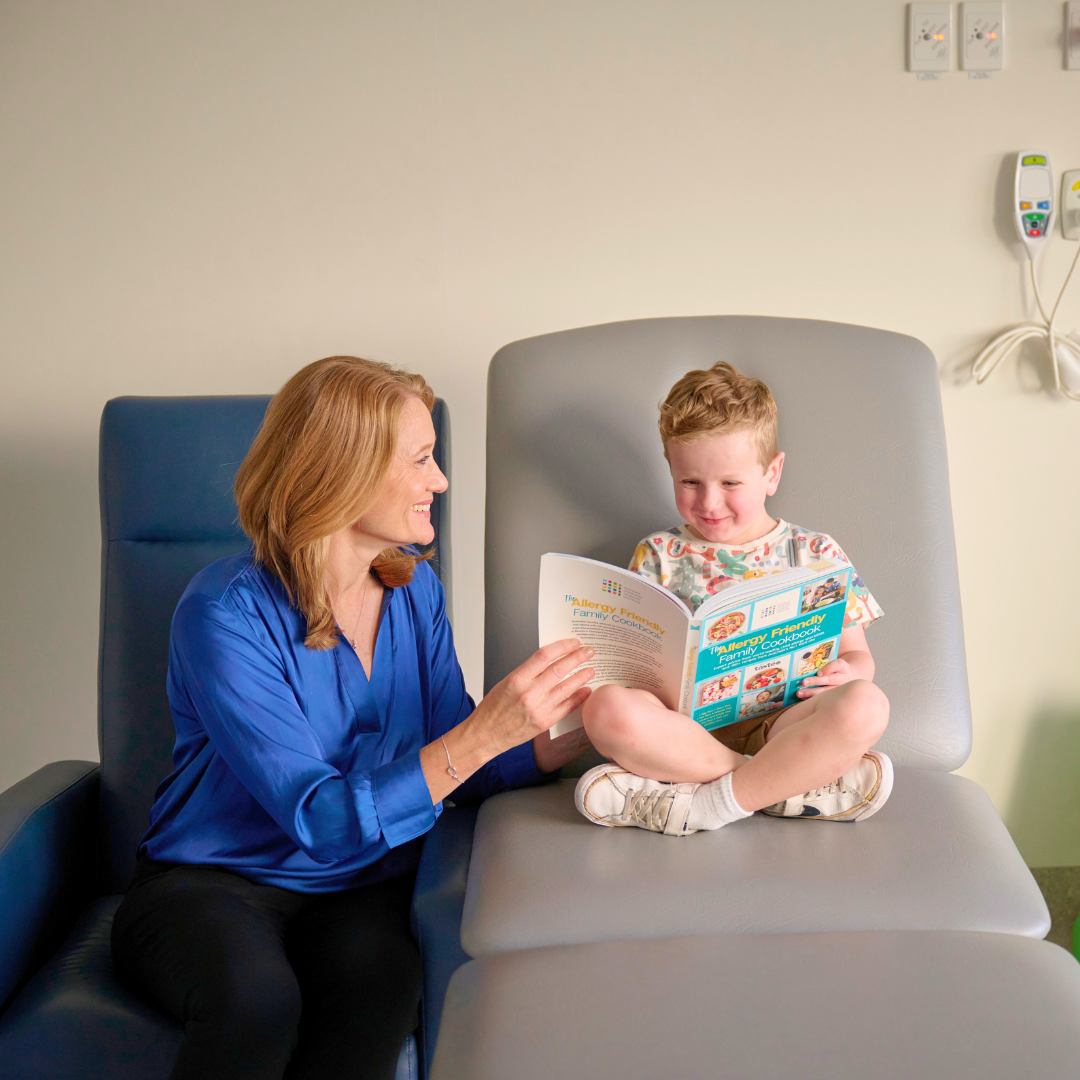 CFAR1 (2013 – 2017)
Founding Director Professor Katie Allen had the vision to establish the Centre for Research Excellence in Paediatric Food Allergy and Food-Related Immune Disorders in 2013. It aimed to synthesise results from an existing platform of studies to form an internationally recognised evidence-base for the future prevention of paediatric food allergy.
CFAR2 (2018 – 2022)
Professor Allen led the team that secured a second round of NHMRC funding. CFAR2 was driven to build on its internationally recognised collaborative model for population-based health measures aimed at preventing food allergy, generating new cures, and improving the health of food allergic individuals through better management. Associate Professor Jennifer Koplin became Director in 2019.
CFAR3 (2023 – 2027) 
Professor Kirsten Perrett became Director in 2022 and led the team to secure a third consecutive round of NHMRC funding. CFAR3 will continue to build on the research program to help reduce the incidence of food allergies, investigate ways to prevent, treat and manage food allergies, rapidly transfer outcomes into public health policy and clinical practice changes, and train emerging food allergy researchers.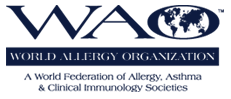 World Allergy Organization Centre of Excellence
Recognised as a World Allergy Organization Centre of Excellence, CFAR accelerates multidisciplinary scientific and clinical innovation, education and advocacy in Australia. Together, almost 200 CFAR members have amassed an impressive track record of evidence generation and synthesis to help address Australia's food allergy epidemic.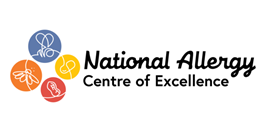 National Allergy Centre of Excellence
In collaboration with the Australasian Society of Clinical Immunology and Allergy (ASCIA), Allergy & Anaphylaxis Australia (A&AA) and the National Allergy Strategy (NAS), CFAR lobbied for a national body to accelerate not only food allergy research, but also drug, insect and respiratory allergy research across Australia. The NACE launched in August 2022. CFAR members represent the NACE Food Allergy Stream.
Want to take part in food allergy research?
Visit the Allergy Studies Directory and receive email alerts when new studies are listed.
Become a CFAR member
Are you part of the Australian and New Zealand food allergy research community?
Thank you for your support