Welcome to the Centre for Food Allergy Research (CFAR)
CFAR is an Australia-wide collaboration of food allergy experts.
Funded by the National Health and Medical Research Council (NHMRC) since 2013, our work aims to prevent, treat and manage food allergies, promote the rapid translation of outcomes into clinical practice, and expand the research workforce through training and mentorship.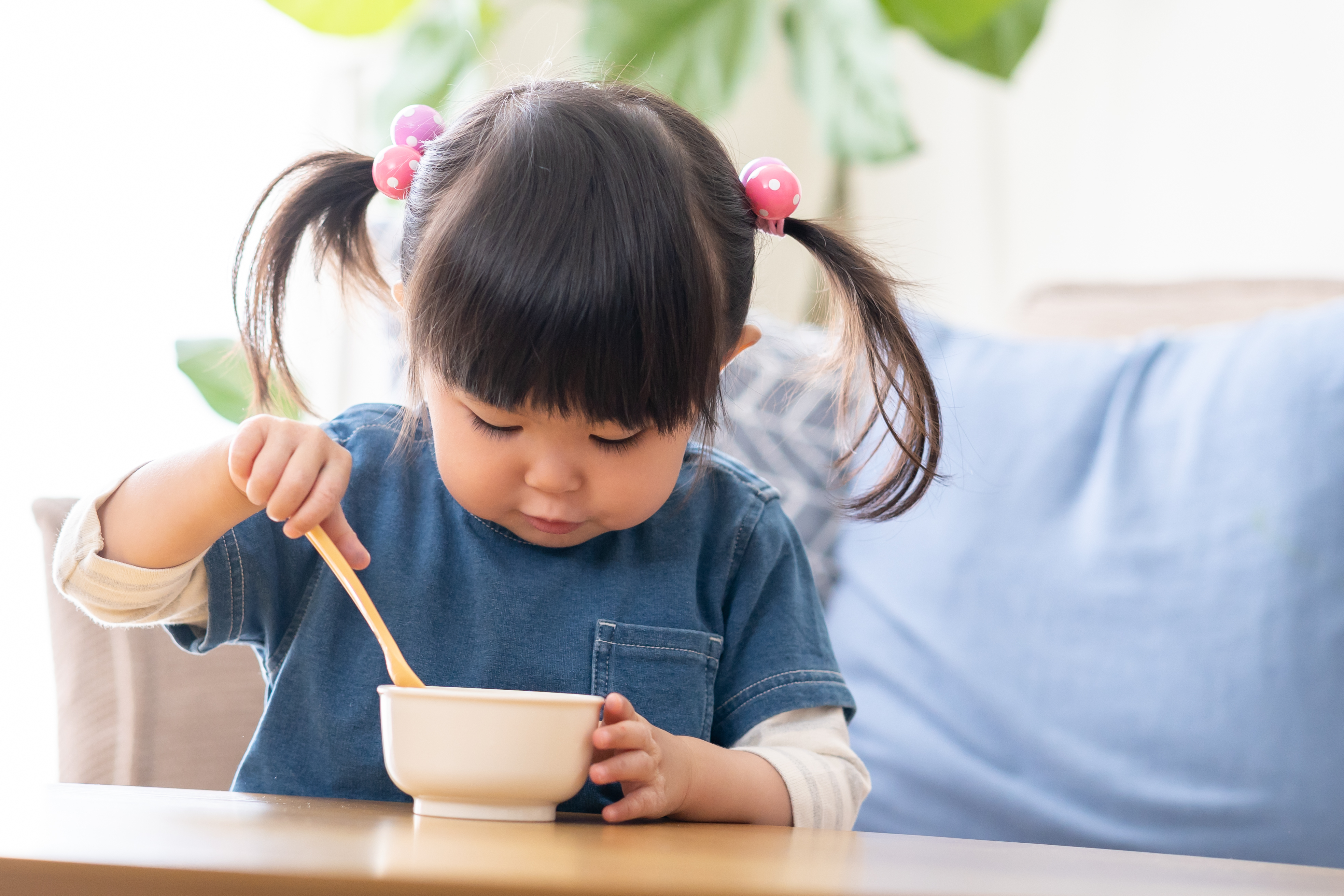 Did you know food allergy affects: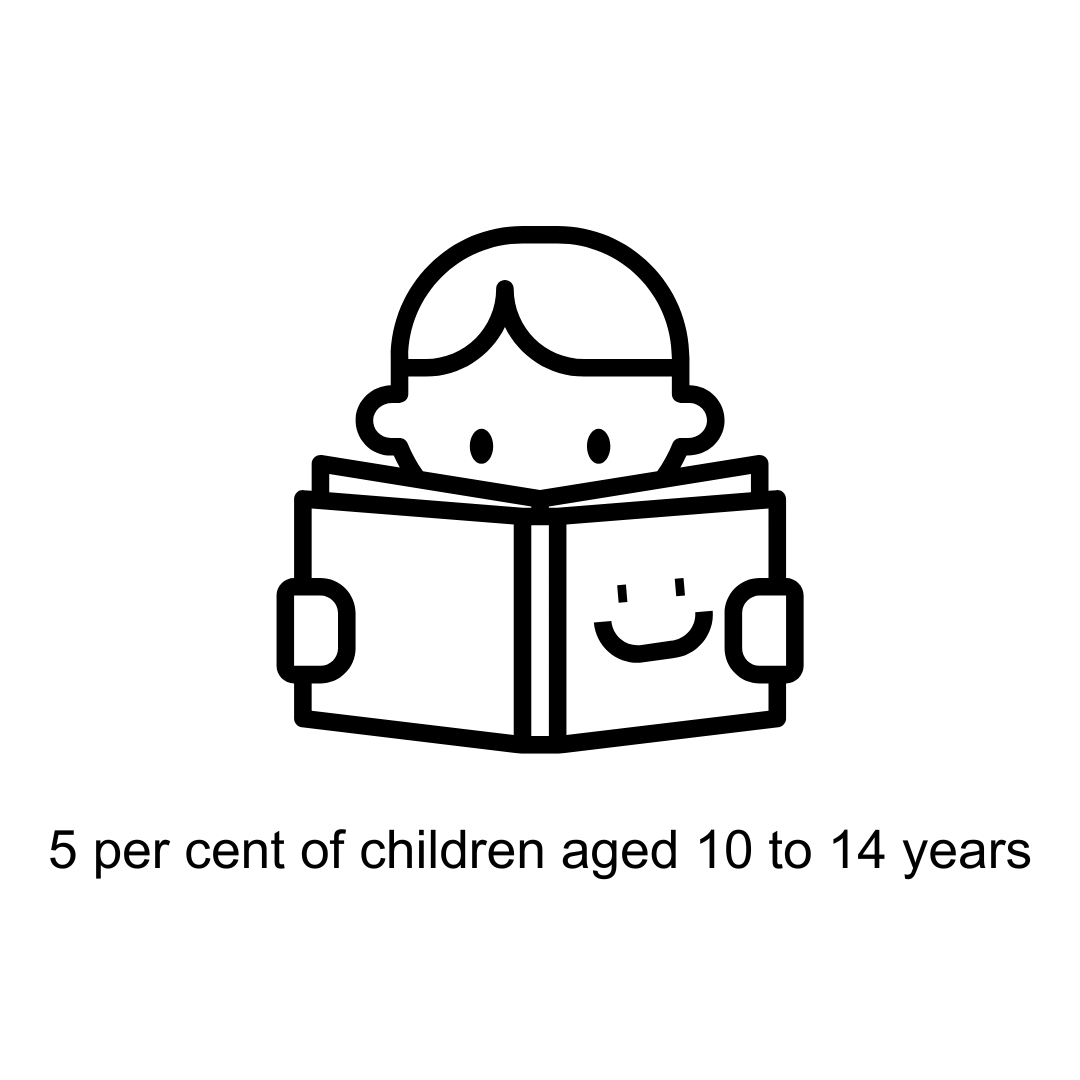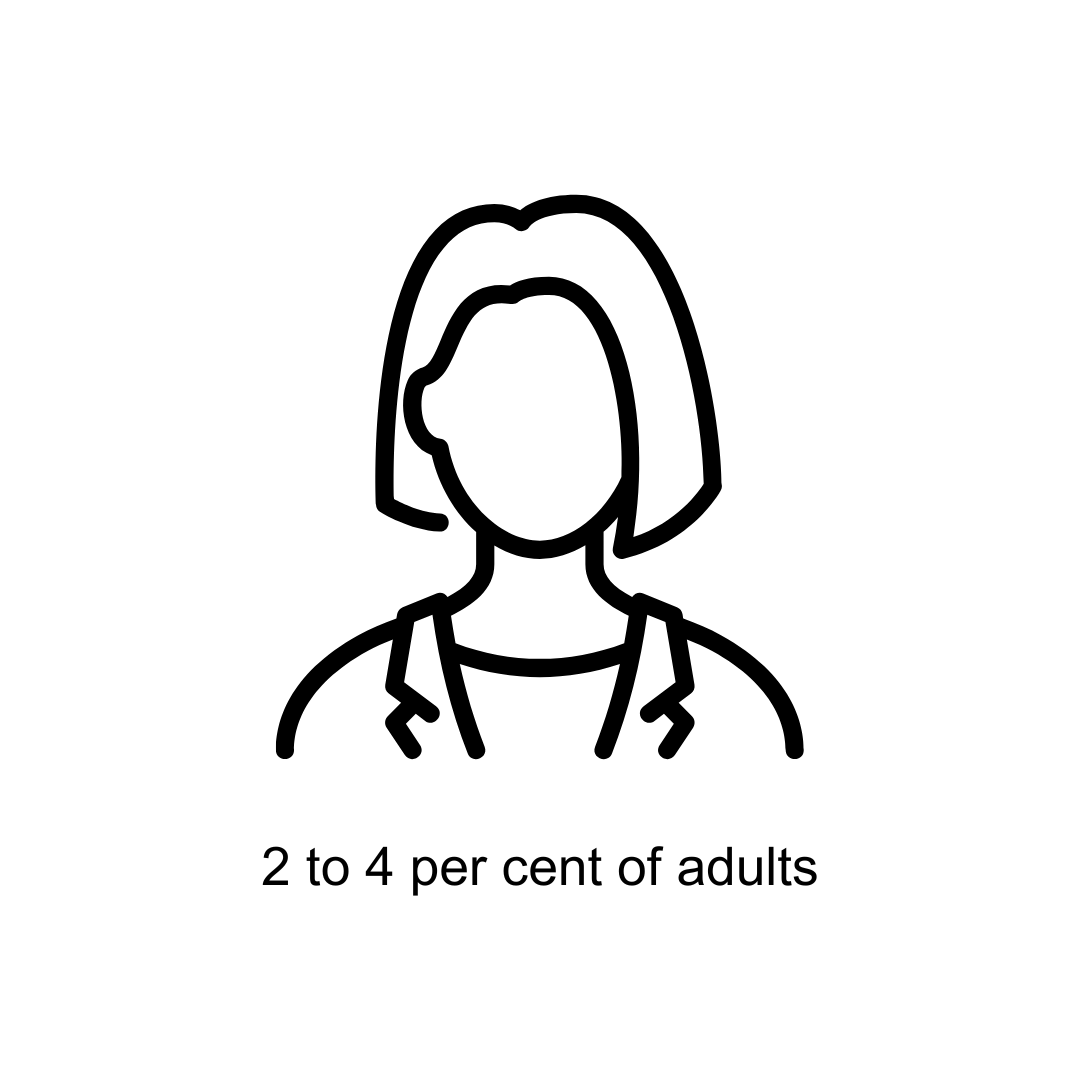 Want to take part in food allergy research?
Visit the Allergy Studies Directory and receive email alerts when new studies are listed.
Become a CFAR member
Are you part of the Australian and New Zealand food allergy research community?
Thank you for your support